Business Coaching Intensive 1-Day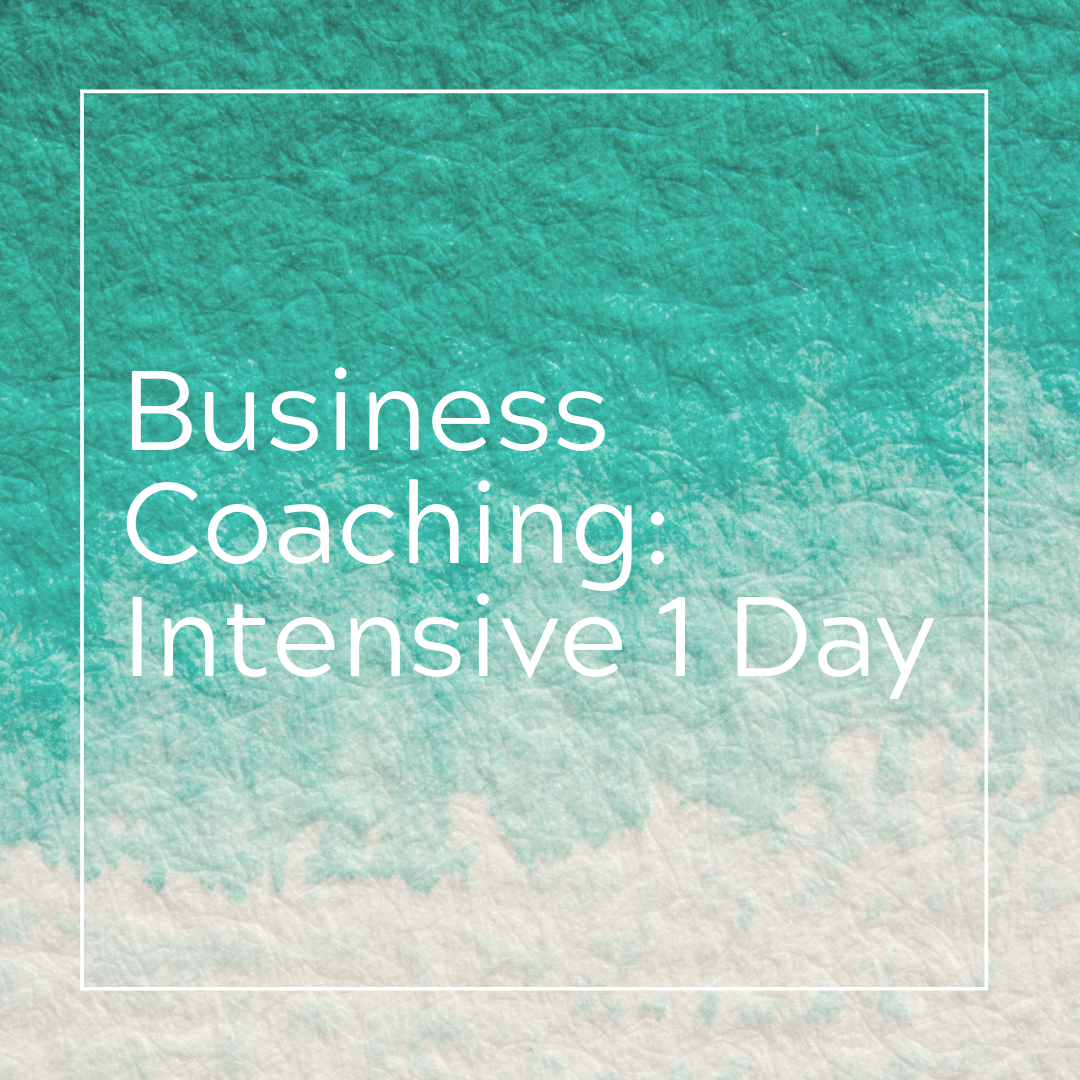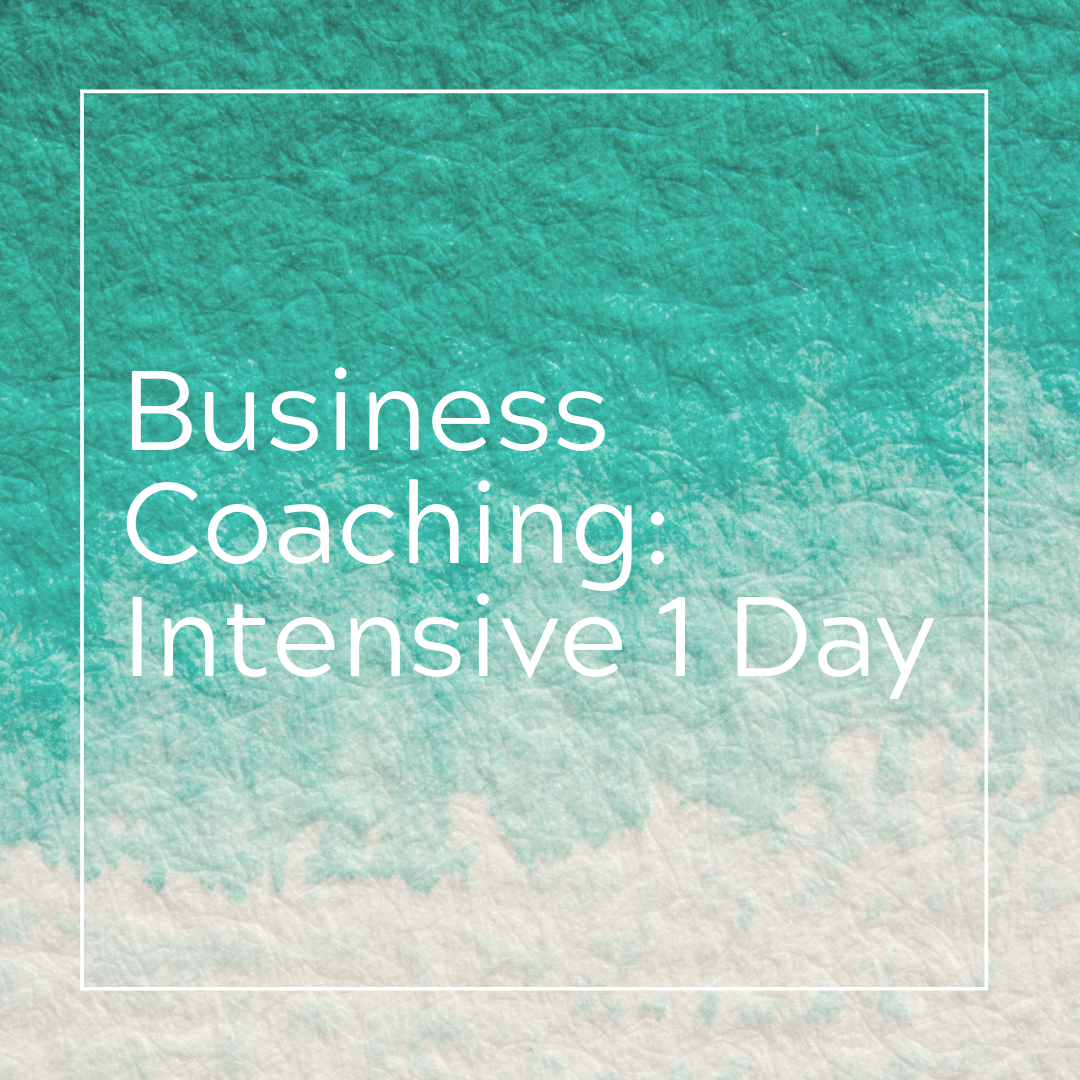 Business Coaching Intensive 1-Day
1-Day Business Coaching Intensive is designed for entrepreneurs in various stages of their businesses.
Whether you're just starting out, or have been in business a few years, undoubtably you'll find resources and guidance to help grow your business and make sure it's setup for success.
This program will build a roadmap based on your goal, giving you detailed route guidance for the journey.
During our 4-6 hour coaching session, I'll provide individualized guidance and you get to ask me questions about everything I go over.
Looking to change your business model?

Do you need to pivot your business?

Are you ready to bring in residual income?

Do you need to hire help?

Are you needing to ask for financing?

We will go over whatever your business will need to go through, endure, and set you up ready to reach that goal line.
During your add-to-cart process, you'll fill out a form to allow me to get to know you and your goals. All materials discussed in your session will be sent to your email or shared folder depending on size.
Are you ready to grow your business?
Let's get started: purchase either on this site, or check my schedule and book with payment after selecting your appointment.
Once your purchase is confirmed, you will be sent a confirmation.
All appointments require at least 48 hours notice of reschedule. Refunds are not given for missed appointments, and must be requested at least 72 hours before the scheduled appointment time.