Hawai'i - The plan
Ever since 6th grade, when the aquatics instructor told a story of him losing part of a finger surfing on the North Shore of Hawaii, I've wanted to surf in Hawaii. He was trying to teach us about water safety, and wanted us to know that even though we were experienced and felt confident, that nature is more powerful than we are. I love nature. I love adventures. I love the water, it brings me serenity and excitement. I was taught for many years at a young age how to handle situations on the water in a boat during various types of weather, became a licensed motorized boat operator when I was 12, and I knew how deadly nature was if you found yourself in a bad situation.
I still wanted to surf in Hawaii.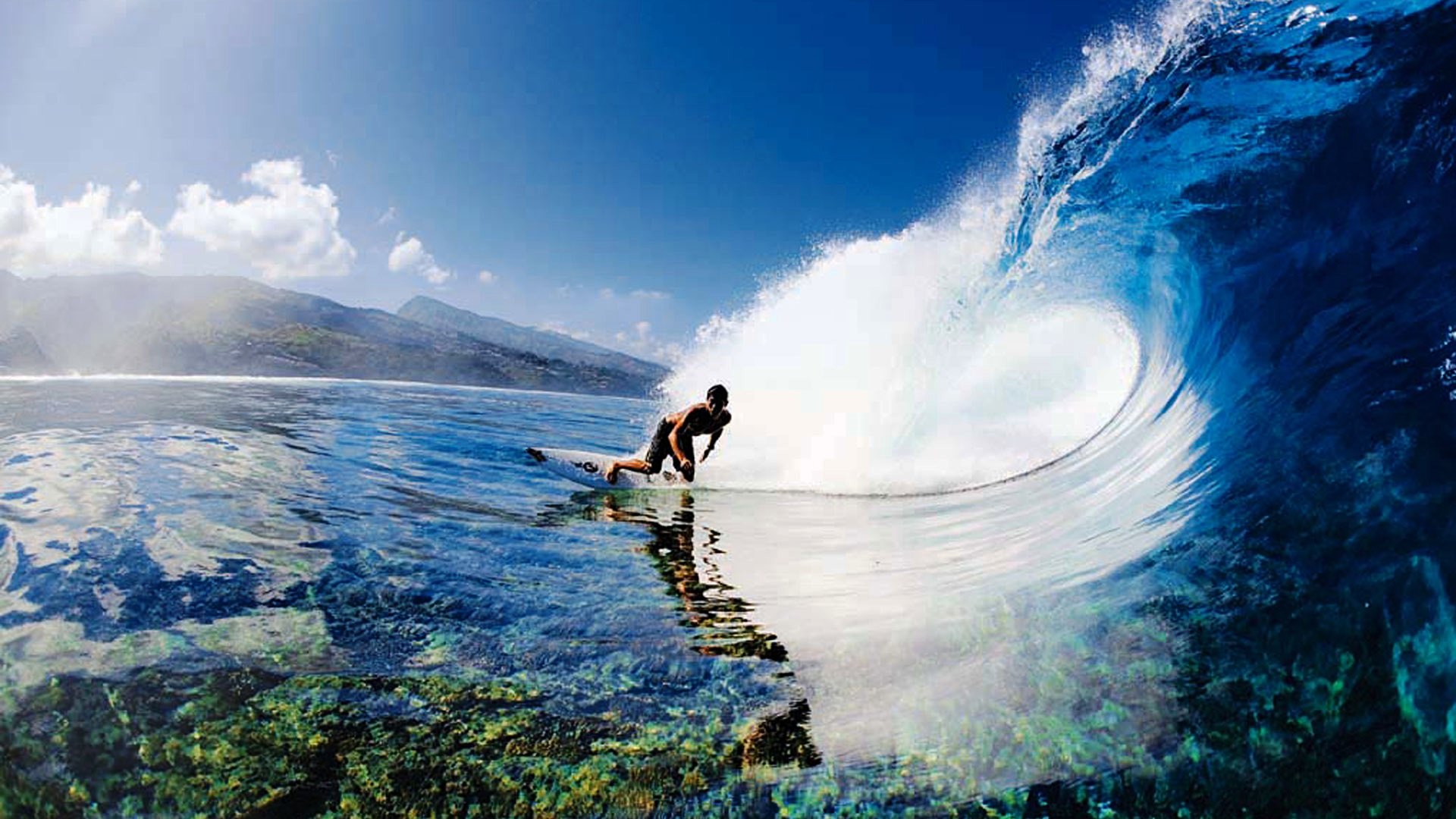 A little over a year ago, we started talking about going to Hawaii. When boyfriend's mom decided to plan a family trip out there around the same time we were thinking of going, it was obvious that this needed to happen. His mom said she would provide the housing for a designated time period, but everyone had to find their own way out there. We knew we wanted to explore more than one island, so we declined the housing offer. After everyone else finally got back to her, she ended up having to get a bigger place to stay, and since she had enough room, we said we'd stay with them for part of the time they were there.
We then got to work planning the rest of our trip.
We looked at all of the accommodations, the air travel options, and we decided to start on the Big Island. We then decided to head to Maui where the family was, and spend our last few days in Waikiki. We booked the air travel (4 separate flights), and then booked the 2 hotels (and one airbnb).
It took the entire day to plan this all out: We would fly into Kona, rent a car, spend a few days in Waikaloa, and then drive to Hilo and spend a few days there. We then would fly to Maui, rent another car, and stay just north of Lahaina. Finally, we would fly to Honolulu, and stay a few days in Waikiki before heading back home.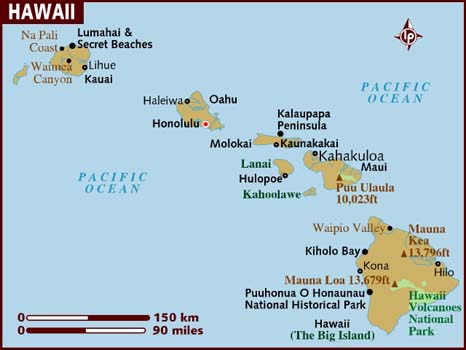 I used to plan elaborate air travel schedules for corporate executives, so as we were going through all of this I was in the ZONE! I should have taken a picture of my 'planning map' I drew out, it really was a masterpiece.
Now that the big pieces of the puzzle, and the most important ones, were in place, we could begin researching ALL of the things we wanted to do. We didn't plan to do something everyday, we just planned to have a list of things we could do if we decided we wanted to. I have a very difficult time enjoying vacations when they're all planned out, because it's not relaxing to me to always be on a schedule. Don't get me wrong, I like when we have a schedule and stick to it, but I don't NEED a schedule for every day.
My Hawaiian adventure starts here!